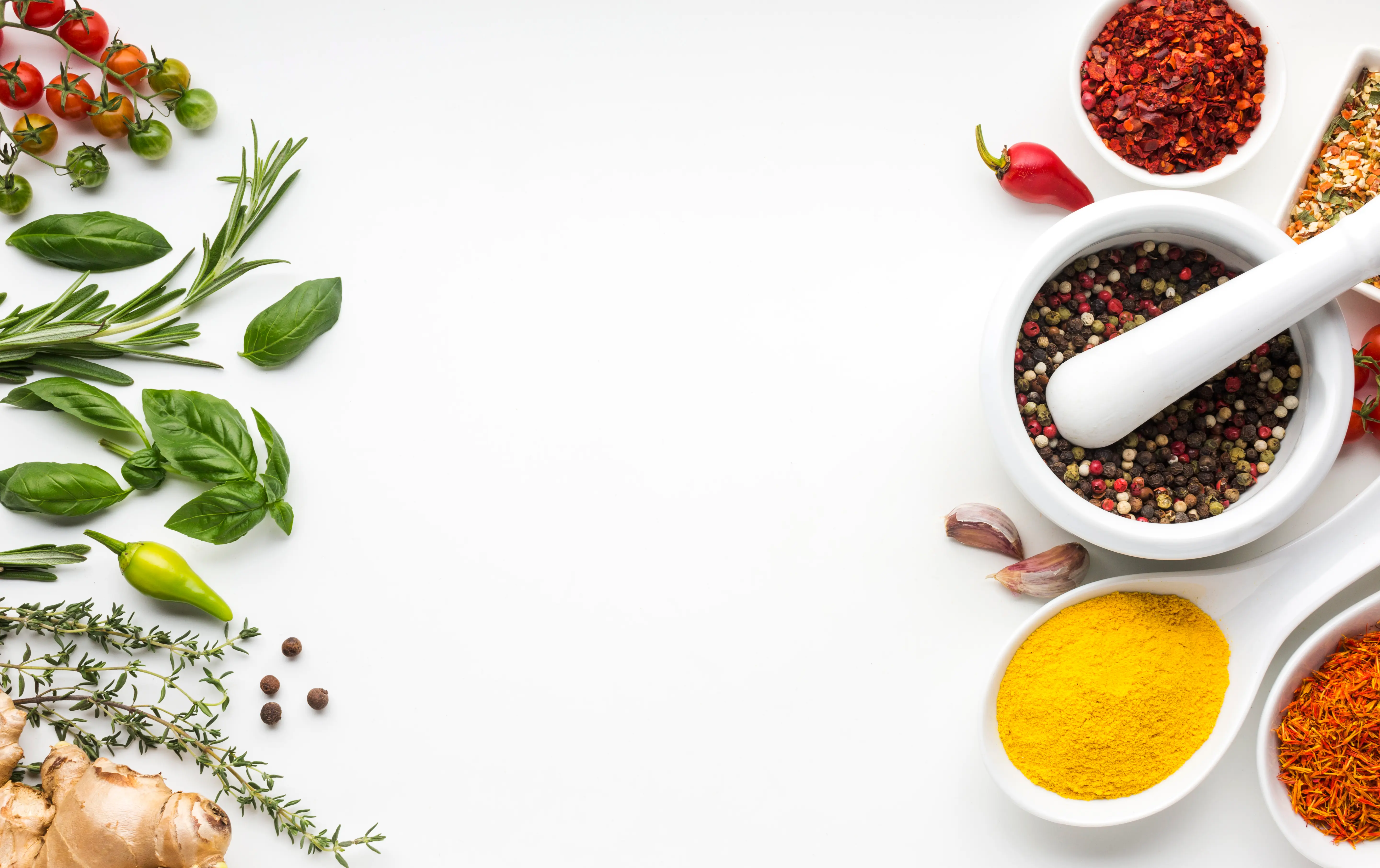 About Us
With nearly thirty years of experience and background in food trade, we established Chili Produkt Ltd. in 2009, in Szeged, one of the most important area of paprika cultivation. Our activities include the production and wholesale of ground paprika, spices, dried vegetables, as well as spice blends and various food industry ingredients. In addition to our ready-made products, we also support our partners with the development of unique and complex blends and mixtures.

International Featured Standard Food
We hold the International Featured Standard certification. The IFS certification guarantees the strict adherence to important rules regarding food safety and reliable quality.

Food solutions
When developing new products, achieving the perfect taste, color, and texture requires a lot of work. We support the innovation process from idea to realization through consulting, recipe development, and testing.
Spices and Dried Vegetables
We source the spices and dried vegetables we distribute directly from the place of origin. This enables us to ensure that our partners always receive products of the appropriate quality at the most favorable price.
Custom developments
Can't find the spice blends or seasoning you're looking for? Perhaps it doesn't even exist yet. With decades of expertise, we also develop new blends and combinations tailored to our clients' unique needs. Natural colorants, oils, and flavorings: You can achieve the visual appeal, texture, and taste you envisioned in your prepared foods using the treasures of nature. Choose from our selection of natural colorants, oils, and flavorings!

Spices and dried vegetables

Gastronomic and convenience products

Meat industry spice mixtures

Natural colorants, oils, and flavorings
Custom developments
Paprika and spicy products
Dried vegetables and fruit
Spices and dried vegetables
Simplicity delights us. If you need the purest flavors of herbs and vegetables, choose from our dried whole, ground or made-to-measure mono products and spice oils.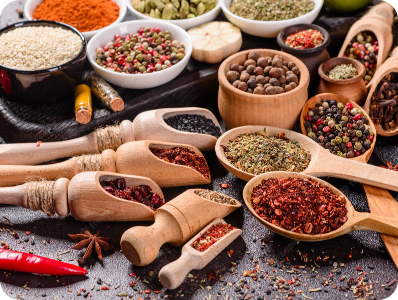 Inquire about our products or request an offer quickly and easily using the wish list function on our website!
Product development
From idea to realization, we support you in the development of new products. Contact us!

Idea
Creating the finest food industry hit products begins with a good idea. You may have several such ideas in your mind, but during the implementation, you may encounter obstacles. If you turn to us, we will help solve the emerging problems with innovative solutions.

Testing
Subsequently, we will test the recipe. If we haven't achieved the desired color, texture, or taste you envisioned, we will continue to develop and test additional combinations.

Consultation
Share your concepts and the difficulties you are seeking solutions for, and based on mutual consultation, we will start developing the recipe.

Finished Product
Once we have finally found the perfect combination, we will start manufacturing with meticulous quality control. There's nothing left to do but launch the new product onto the market, just as you imagined.
Exhibitions
Have we met before? In recent years we have presented our products and activities at the following international exhibitions: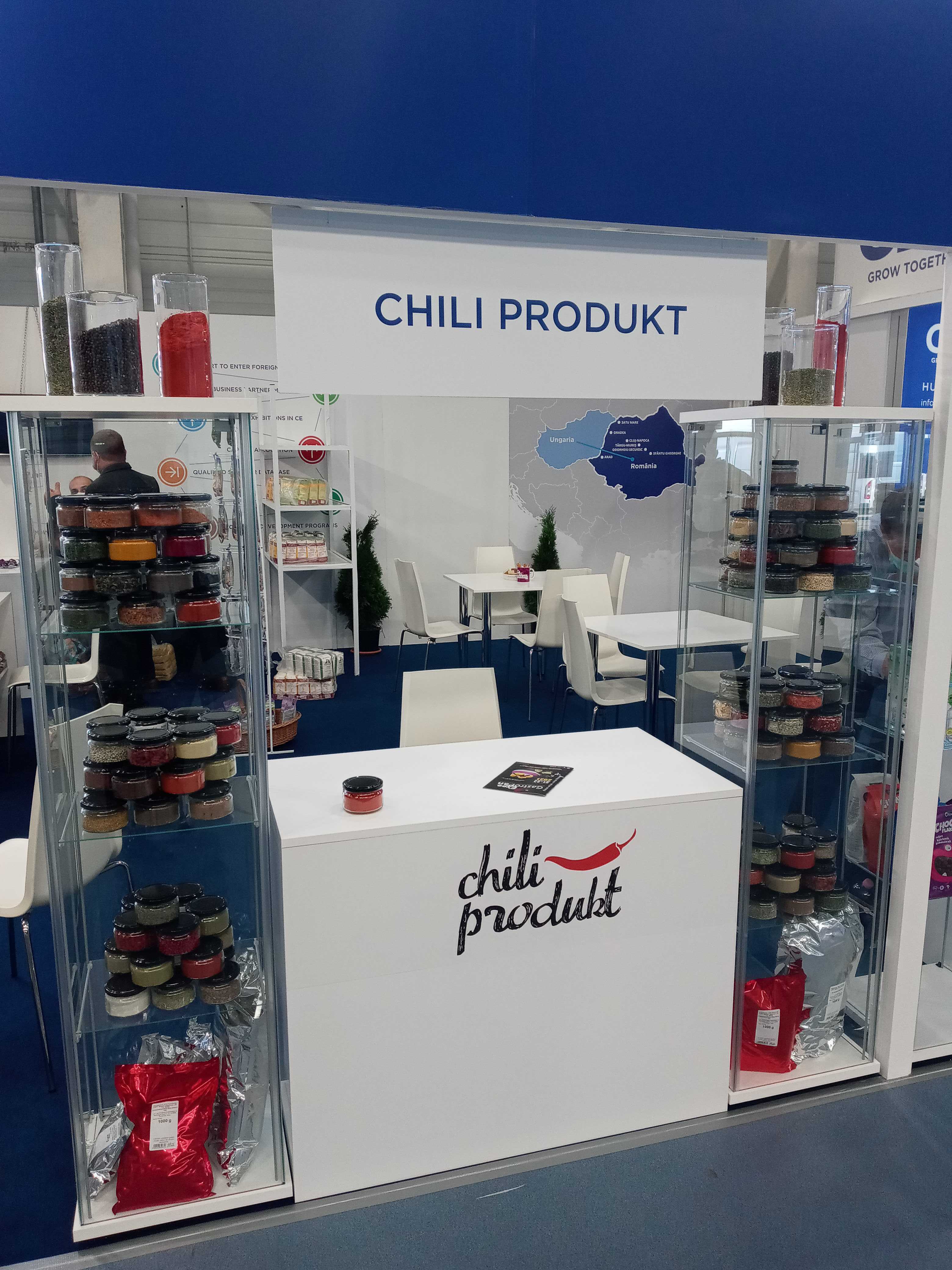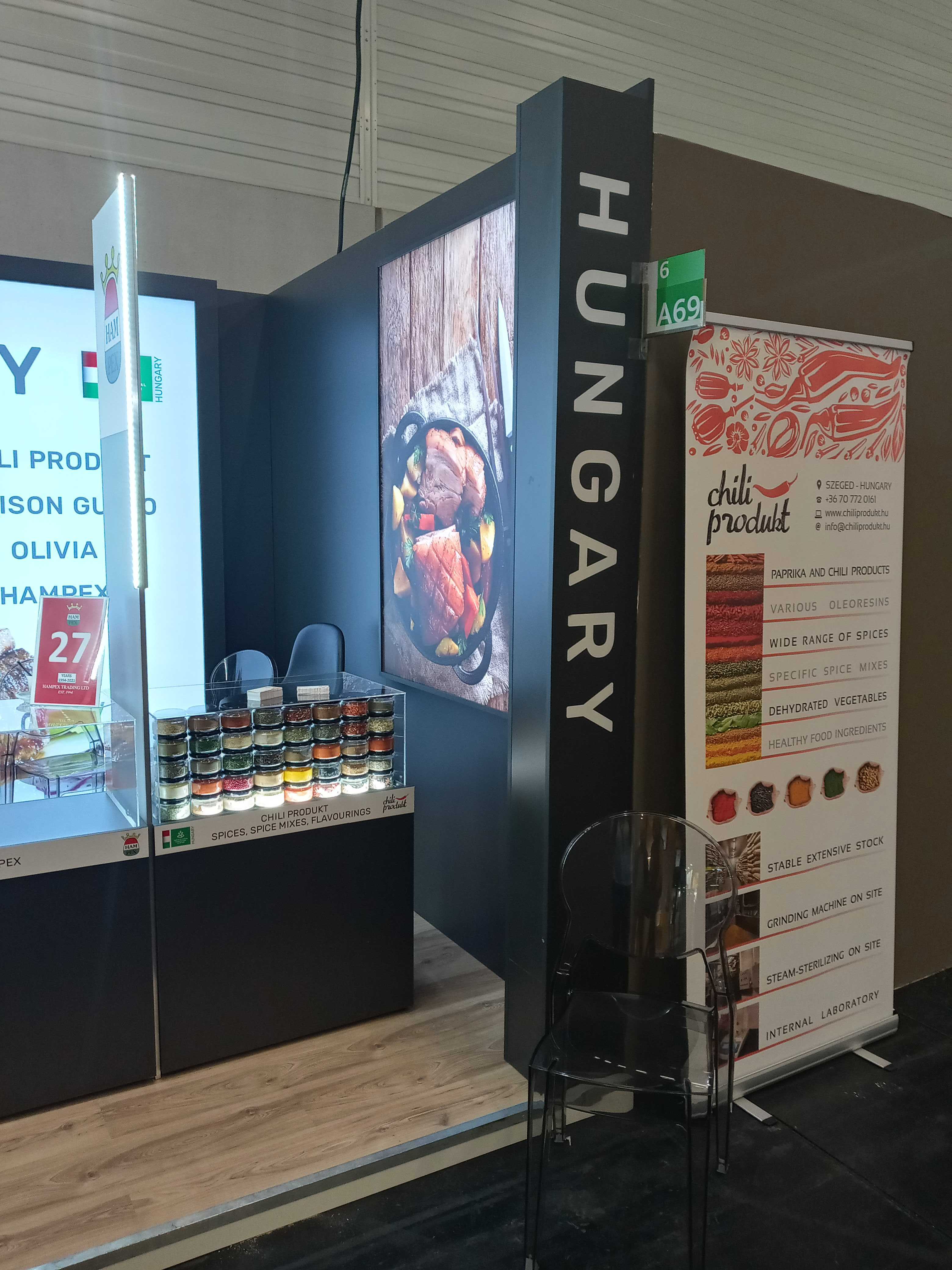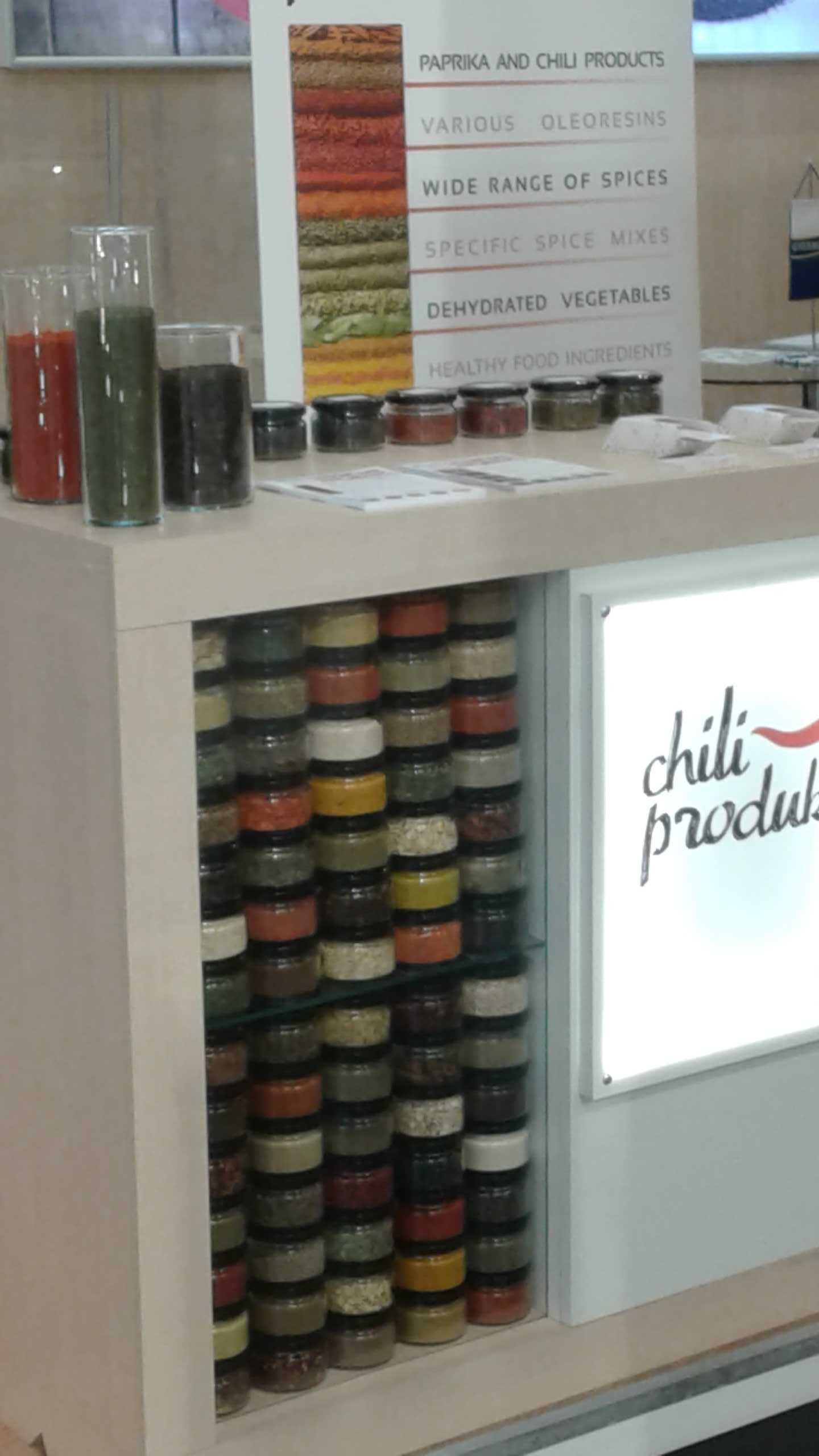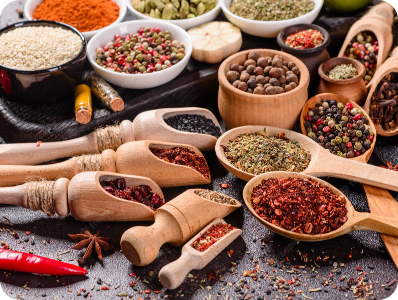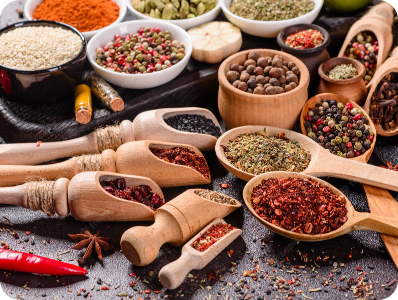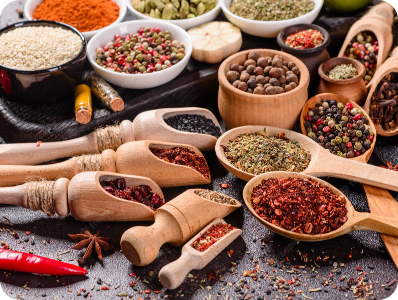 In 2021 we visited Arad for the Gastropan exhibition.
Here we presented our activities to the baking, pastry and catering industries.